Latest Campaigns and Promotions
Carrier Midea India strives to showcase our products' features and benefits to help customers make informed purchase decisions. Our advertisements are designed to resonate with the customers and communicate the brand's vision. We use a mix of mediums, including print, digital, and television, to reach a wider audience.
As a customer-centric brand, we believe in keeping our customers informed about our latest offerings and promotions. Our advertisements highlight our products' unique selling points and help customers understand how it can enhance their lives.
Carrier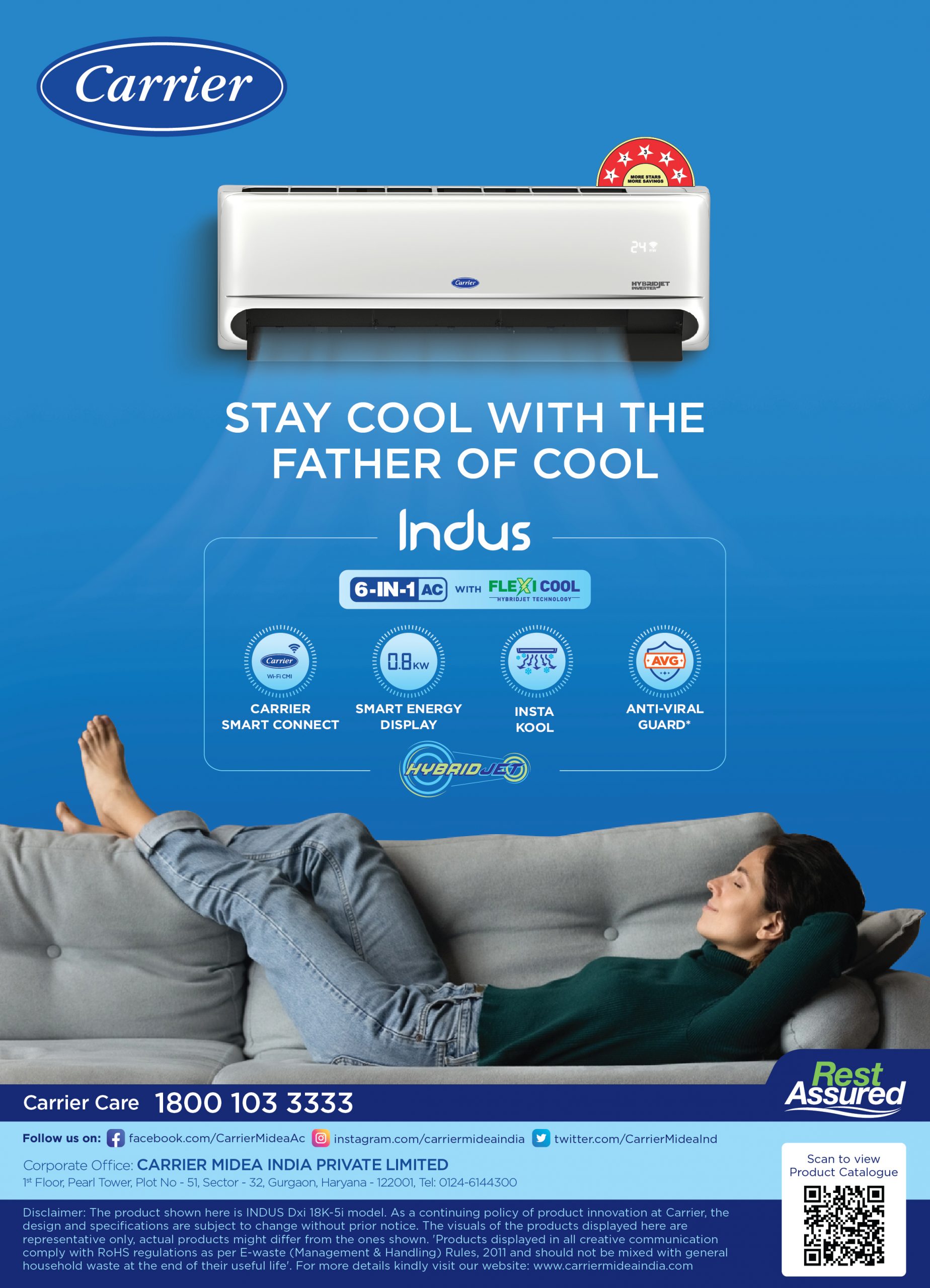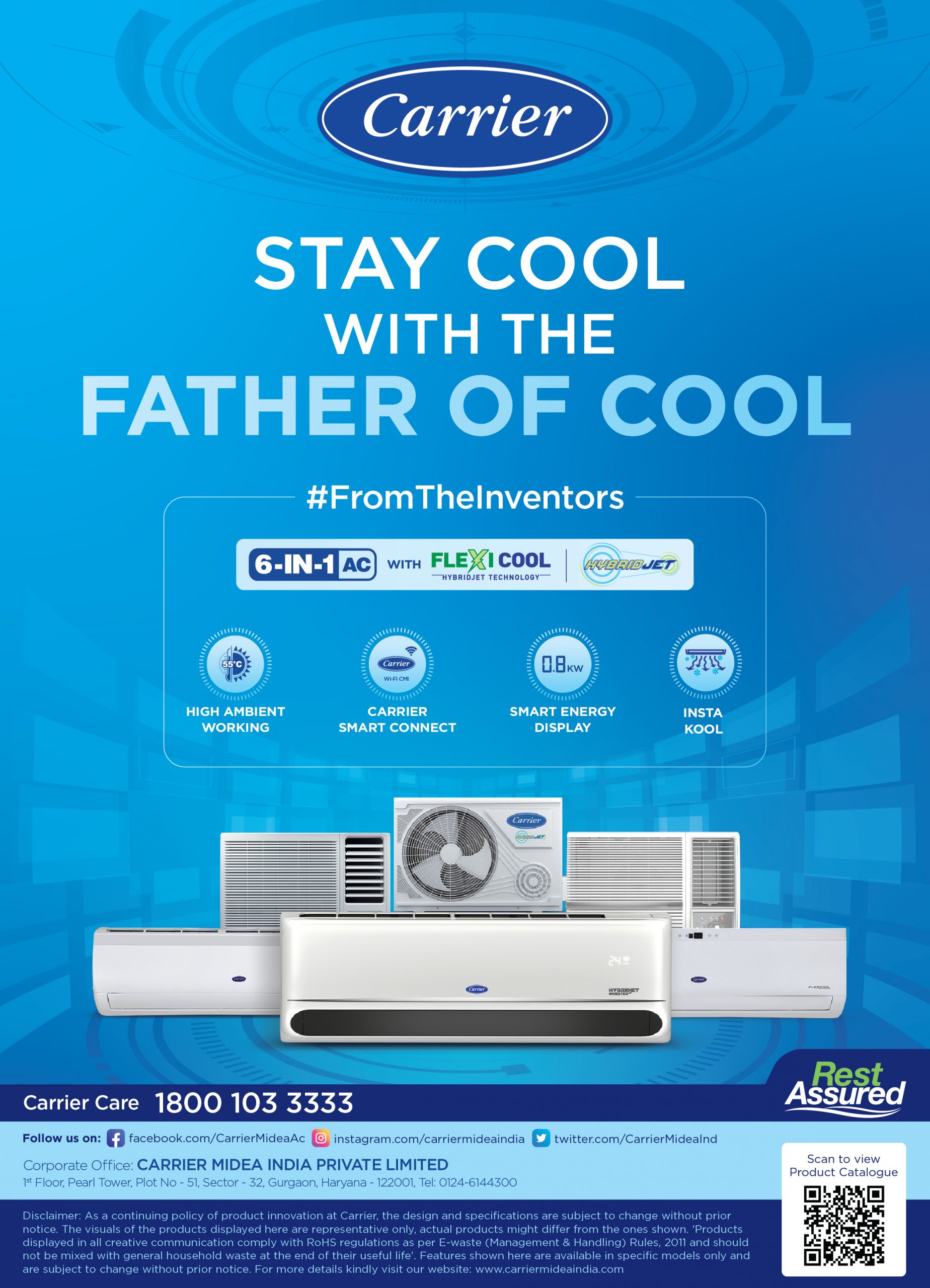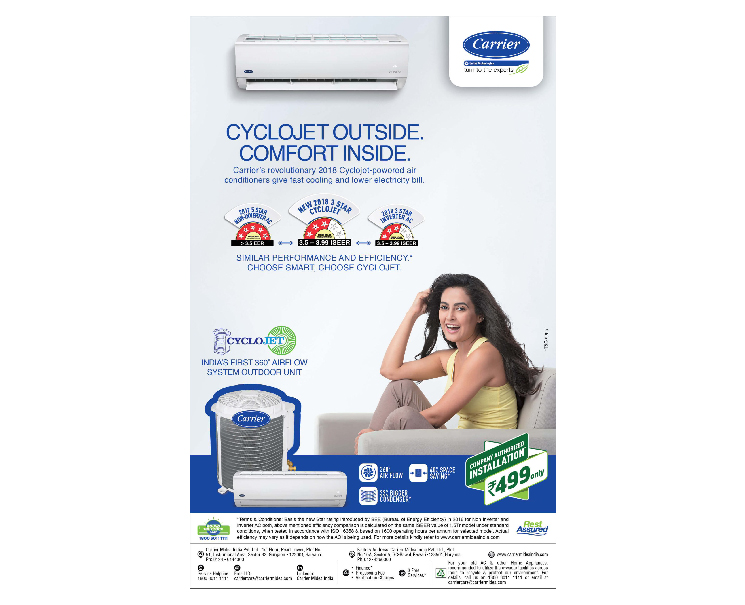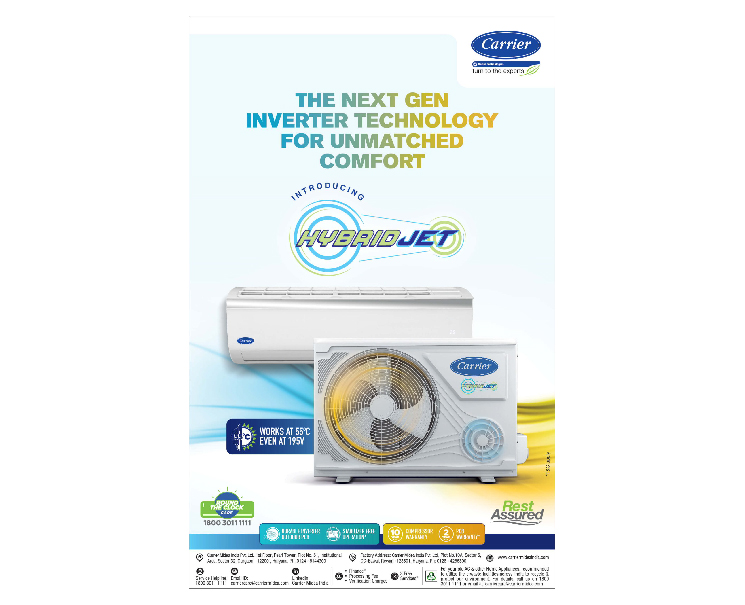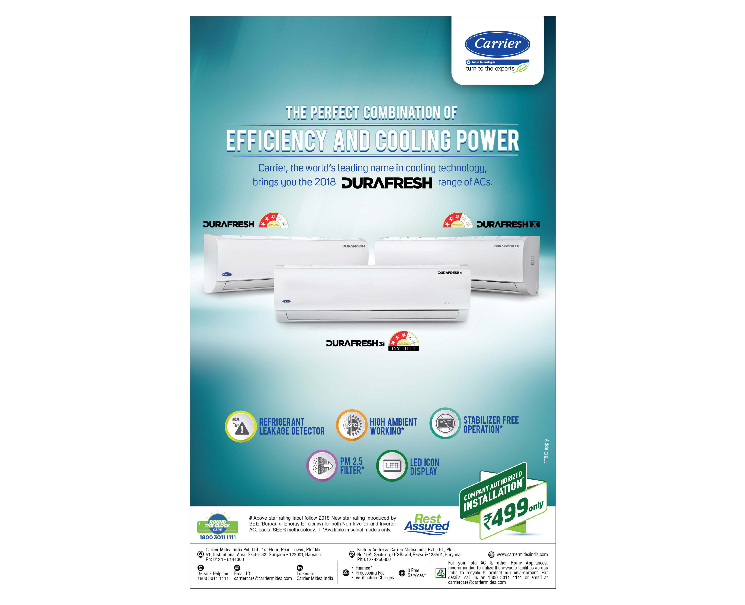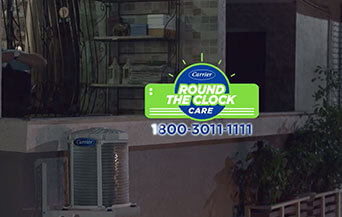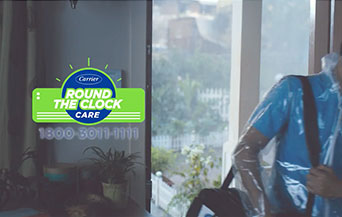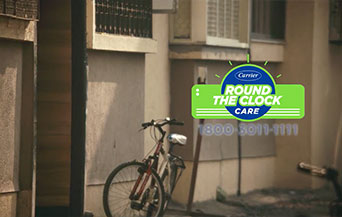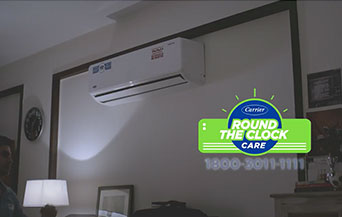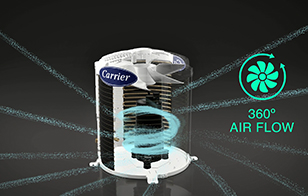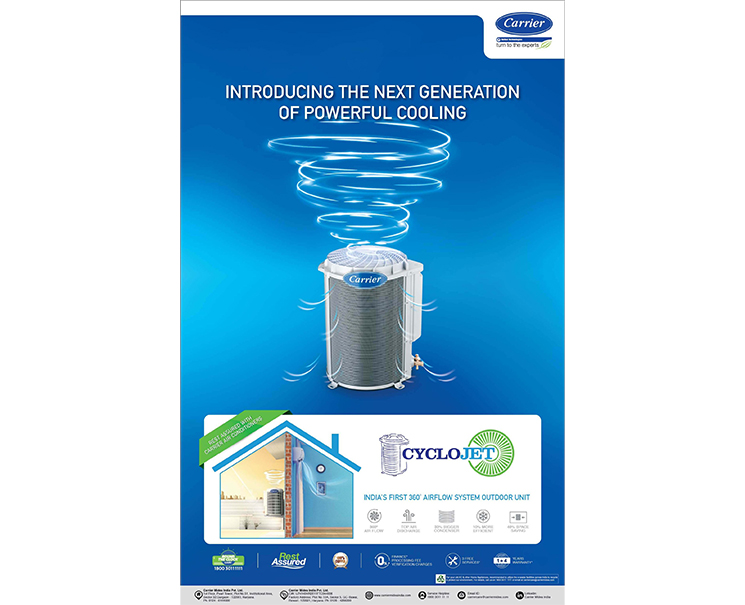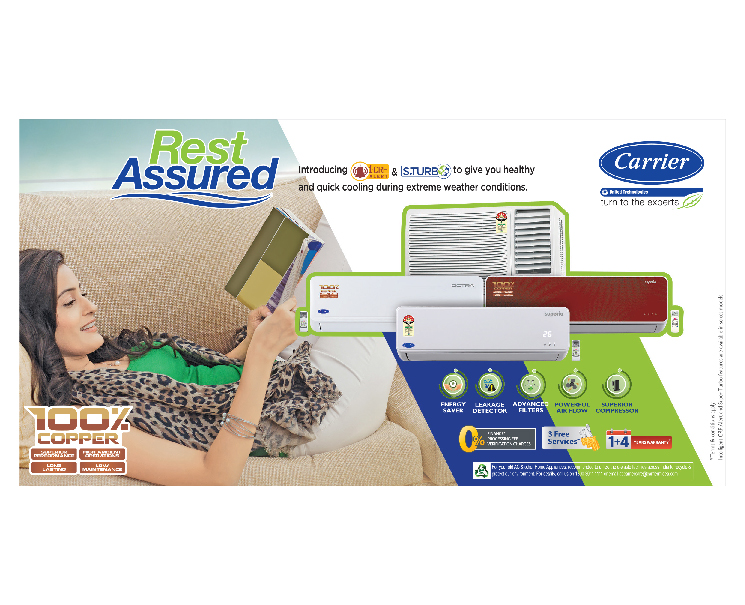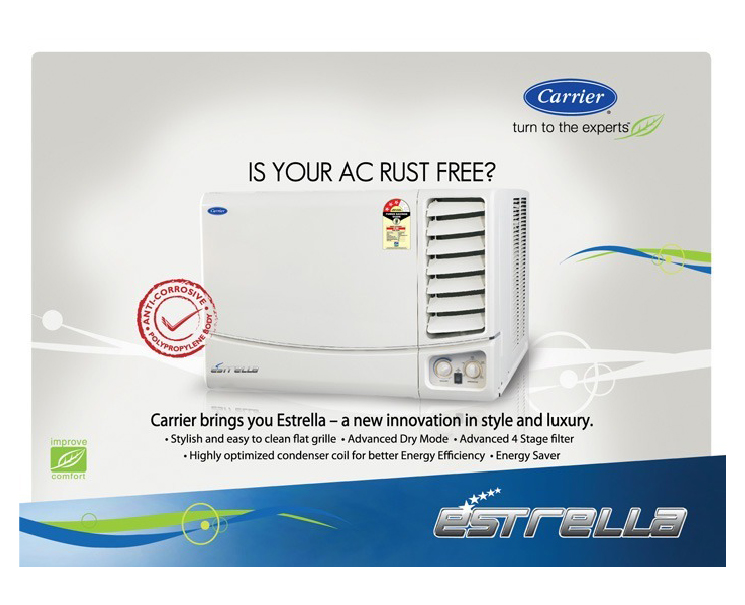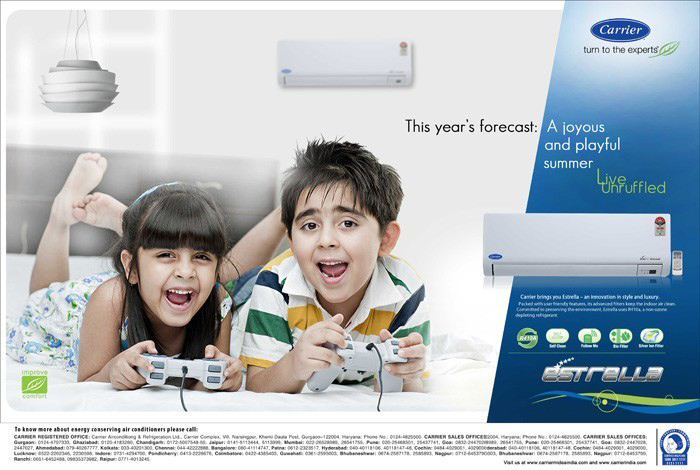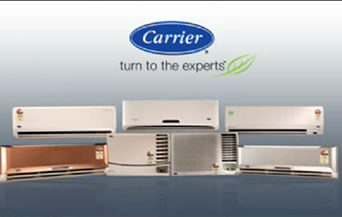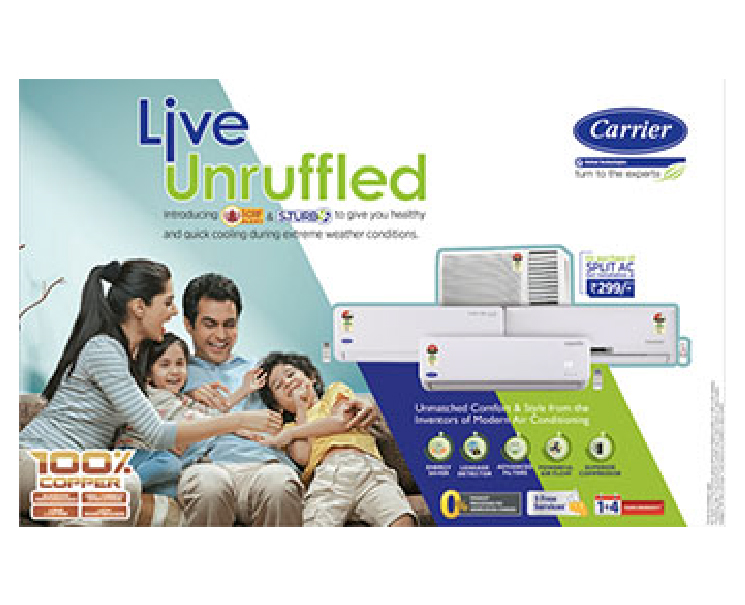 Midea